Using The Seasons and Holidays For Marketing Techniques Each Year
By Admin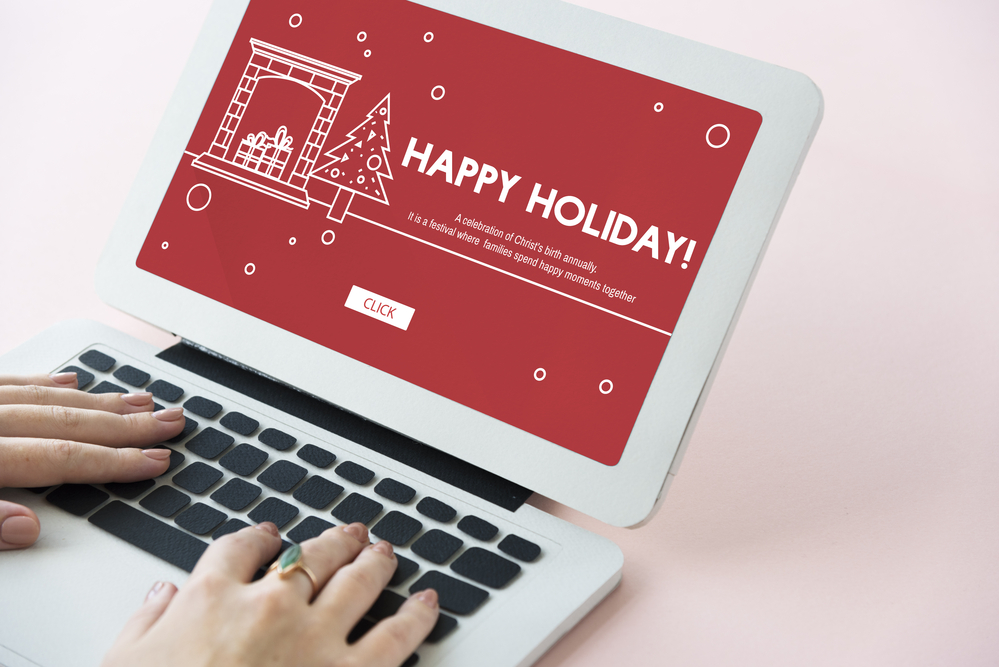 With the seasons and holidays come some wonderful and unique strategies for marketing and advertising. As a matter of fact, one could argue that this is one of the best times of year for marketing as people become more encouraged to spend when they are feeling festive. So you can use these tips and tricks to appeal to this time of year and increase your business.
Utilizing Seasonal Color Schemes
Color schemes are a great way to catch the attention of a potential customer. For example, when Spring hits, you can use bright colorful pastels and floral patterns to encourage sales. And you can't go wrong with warm, cinnamony colors for autumn. Winter can call for cooler tones, or holiday colors to bring in more customers. These occasions are also likely to bring in more people due to parties, or other formal events being held in honor of the holidays.
Seasonal Gift Cards and Discounts
When people are looking to dish out gifts to loved ones, that is when you want to bring out seasonal gift card opportunities. Gift cards are often a great gift for people who struggle with finding a proper gift, and discounts give a sense of generosity from the business, making more people come in and actively want to support the business.
Winter Marketing Opportunities
Given that December is almost with us, keeping in mind various winter marketing opportunities is important so you can take advantage of each one. The first and most obvious opportunity is the holidays- there are a ton packed into the month of December alone, but even Valentine's Day is technically a winter holiday to take advantage of. So Winter is one of the biggest holiday seasons to utilize. There are also themes of snow, chilly weather, giving and gifting, and thankfulness that you can get creative with. Reusable snowflake stickers in your windows can be a good decor item. Giveaways and charitable activities can get people's attention. When New Year's comes around, images of fireworks and sales to kick off the new year can create a good image for the start of the year. You could even offer creative makeup services for New Year's Eve because creative and flamboyant makeup looks are popular for New Year's parties.
Utilize Seasonal Hashtags And Online Strategies
If you run a salon, it is a good idea to have an Instagram account or Facebook page where you can utilize online strategies. With Instagram, one of the best tools to use to get recognized and gain followers is hashtags. Posting about your seasonal announcements, and utilizing those hashtags can increase your visibility as well as promote your business beyond your local community.

Make Sure You Plan Ahead
The big thing with seasonal marketing, especially around December, is that there is a heavy stream of advertising just due to the sheer volume of holidays that month. It is important to plan ahead, and be creative so that you stand out from the rest. If you seem like just another salon, there will be nothing special about your brand to make people remember you. So use your creativity and plan in advance to get the best results every season!

These are just a few of the many ideas you can utilize every year to ensure high sales and profit. Remember, for any questions or assistance you may need, you can always contact us so we can help keep your business thriving.
---
next