Try These 5 Instagram Tricks To Help Get You Clicks
By Admin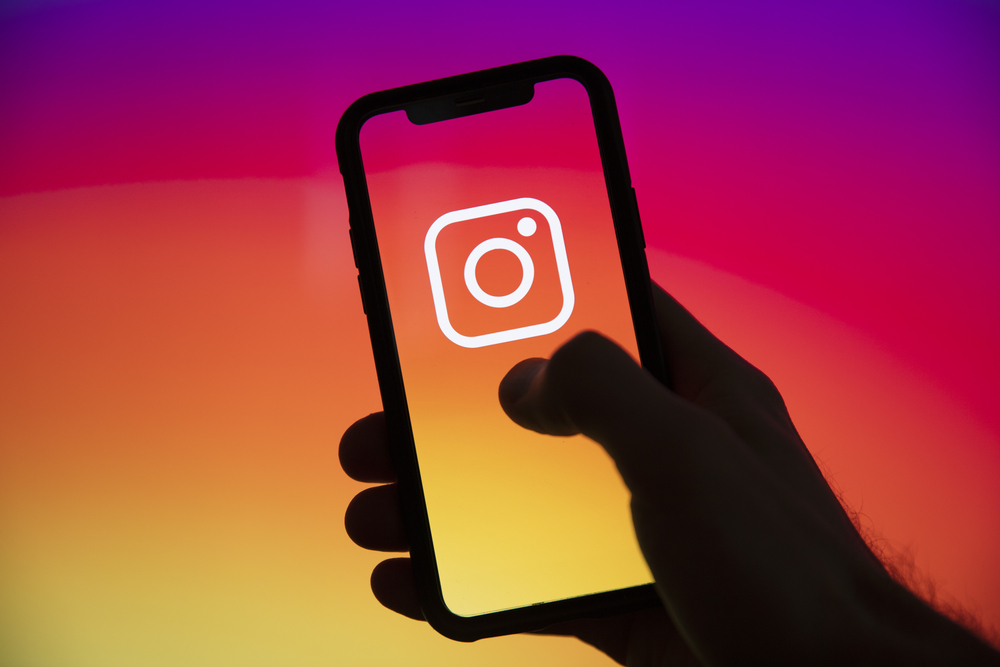 So you have started an Instagram page for your Cherry Blow Dry Bar franchise. That's great! But you're still trying to figure out how to get a lot of viewership on the platform. Don't worry! Instagram is easy to use once you get everything figured out. It's just a matter of learning how to work with the app. Here we have a few tips and tricks that will help get your page seen by more people!
The Hashtag System
This is one of the primary ways that Instagram users will see your posts. On Instagram, each hashtag can be both searched and followed. So people interested in the content on the tag are very likely to see your posts if you use them! When you post, use tags that are relevant to your post. For example, if you post a picture of your client's haircut, tag the post with "beauty salon" "haircut", "hairstyles" and anything else you think might be relevant. You can even go into the tag and look through other posts to get an idea of popular tags on the site, so you can utilize them too- if they're relevant!
Post Content Often
One thing about Instagram is that it tends to favor accounts that post frequently, so making one or two posts a day at least will help to ensure that Instagram promotes your account. Some even say posting at certain times of day is better than others. This can depend on where the majority of your followers are from, but a post early in the morning before people head off to work and a post sometime between 3 and 5 pm will get posts out after people get home, but before they go to bed. This means your followers will be much more likely to see the posts. Now, of course, you don't want to force it either- don't fill your feed up with boring and senseless posts. Just make sure that when you post, they make sense, are interesting, and do it as often as you can without it being forced.
Utilize Instagram Ads
You can use Instagram to spread ads about your business. So when people see the ad, not only will they now know about your business but will be able to find your page if it's something that interests them- and the good thing about potential customers being shown advertisements is that they are curated to their interests. This can really help to expand your reach and get more people to look at your page.
Use Instagram Stories
Now stories won't really help you gain followers, unless you have informational stories pinned, so they stay on your profile for everyone to see instead of disappearing. But stories will entertain your current following. You will be able to provide exclusive everyday content for the people who follow you! And you can even go live with them if you want- which is a great feature for online giveaways, or as a means to answer questions people may have about your business personally.
Have Fun With Followers!
If your followers are having fun then more people are likely to join in. Host giveaways, use stories to answer questions, conduct polls, and more. Engage your followers, ask them questions, and bring them in on the fun. Plus, if you ask "What hair color is your favorite?" or "What are your favorite hair products?" or other such questions, this is a prompt to get people to comment. This creates activity under your post, gets more people to comment through replies, and gets your post more attention.
So as you can see there are a few different ways you can take control of and promote your Instagram account. We hope it serves you well!
---
next