Check out These 4 Great Fall Marketing Opportunities!
By Admin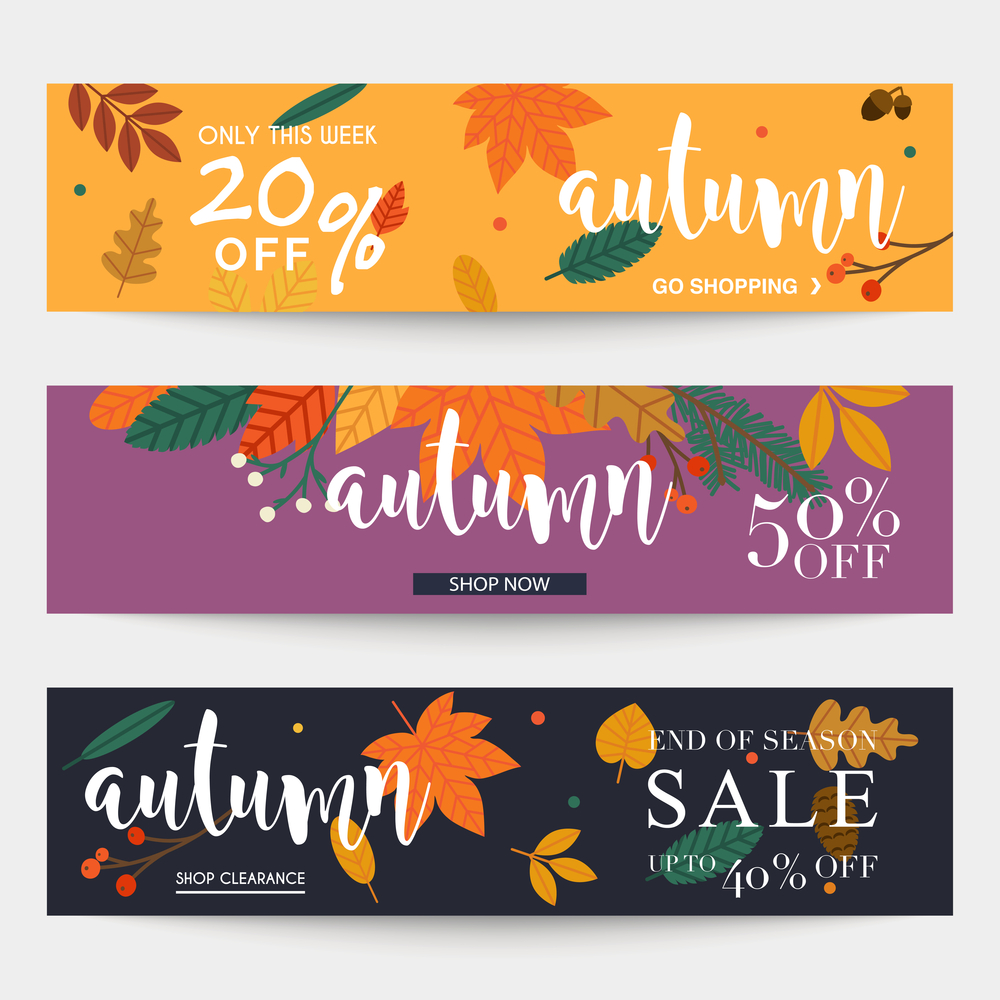 When it comes to seasons, seasonal marketing strategies can be key in making sure to boost your sales and bring in new and repeat customers alike! With a Cherry Blow Dry Bar Franchise, you might not be able to use all the same types of marketing strategies as a cookie company or grocery store. but there are still a ton of different unique opportunities in the fall to advertise and boost your business
Fall Harvest Festivals!
This might seem a little strange. After all, how can a salon business possibly market its services at a local harvest festival? Just hear us out. Since many Cherry locations will offer makeup services, why not show off those skills at a local festival? No, we aren't saying to use expensive makeup products for free, however, offering a service like a face painting for children during the festivals can be a great way to show off your skills as a makeup artist. Setting up a booth and offering certain fall-themed designs that you already know you can do, whether you use actual makeup, face gems, or face paint, you can do a great job showing off the talents of your makeup artists with this simple, and fun, activity. Be sure to remember to hand out business cards too, so that the parents know how to contact you after seeing your work.
Holiday Discounts and Raffles
Given the season, that means that the holidays are coming upon us, and you can take advantage of this. You can start a raffle by selling tickets for cheap, and offering up good products as prizes for those who win. Not only will this be good for making a quick buck (and more money than you would have gotten on the products if you had simply sold them), but it can be a great way to drone in some extra business, get your name into the community, and even give someone a pick-me-up during the holiday season. You could also simply offer them for free, doing a contest on social media to see who the lucky winner may be! Of course, when you do this you will want to have certain criteria for those who enter the raffle to meet, but it can still be a great way to spread awareness for your business. You can also offer holiday discounts for regular customers to let them know that you appreciate their patronage. After all, a customer that feels appreciated when they walk through your doors is one likely to keep coming back.
October Is Breast Cancer Awareness Month
Keeping in mind that October, a month of fall, is breast cancer awareness month and is coming upon us fast, and is a great way to show support for those who suffer from breast cancer. Giving back to the community that supports you and creating a good name will make people feel good about supporting your business. Collecting donations at the front desk for breast cancer research can show you care. Offering free or discounted services to women who are hurting or looking to support a loved one (whether with pink hair, or a shaved head) can also show support and care for the people going through tragedy. You can even consider making your own donation out of pocket if you can spare it. Of course, this should not be seen solely as a marketing opportunity. But any opportunity to give back and make a positive difference in this world is one worth taking.
Pay-What-You-Can Deals
A pay-what-you-can deal is simple enough. You offer a period of time in which people can come in for a basic haircut, shampoo, and conditioner, and they pay what they can. There are a lot of people who can benefit from this, especially around this time of year, that otherwise might not have the opportunity for a salon trip. Poor mothers, older women, and people who are homeless or in search of a job can all benefit from a deal like this- and it will get your name out there. The power of a haircut and basic hygiene can do wonders for someone who can not afford the full price. Someone who comes in with mismanaged hair might be having trouble finding a job based on appearance, and need the help that comes with a cheaper price. A mother who is struggling might not have many opportunities to come in due to budget and can find a few minutes to herself to relax. And doing this, once again, will make people feel good about supporting your business. Not only are you finding a great way to advertise and get people talking about you, but you are offering a service to people you would otherwise be missing out on. You should never underestimate the power of a haircut.
Even with these creative ideas, there are still a million different things you can use to advertise yourself this fall! Whether they are festive themes, sales, summer discounts or more, you can take fall by the reins and step up your game with the season. Good luck!
---
next