Spring is right around the corner, and now is a great time to look ahead to what we like to call "formal season". You know…. that time of year when special occasions like prom, military balls, and weddings seem to fill up our calendars! In any event, a formal occasion calls for phenomenal hair, and here at Cherry Blow Dry Bar, we consider ourselves experts at this. We've gathered a few of our favorite updo styles that are sure to be the talk of the town this season.

Take a look and then give us a call so we can make your event a special one!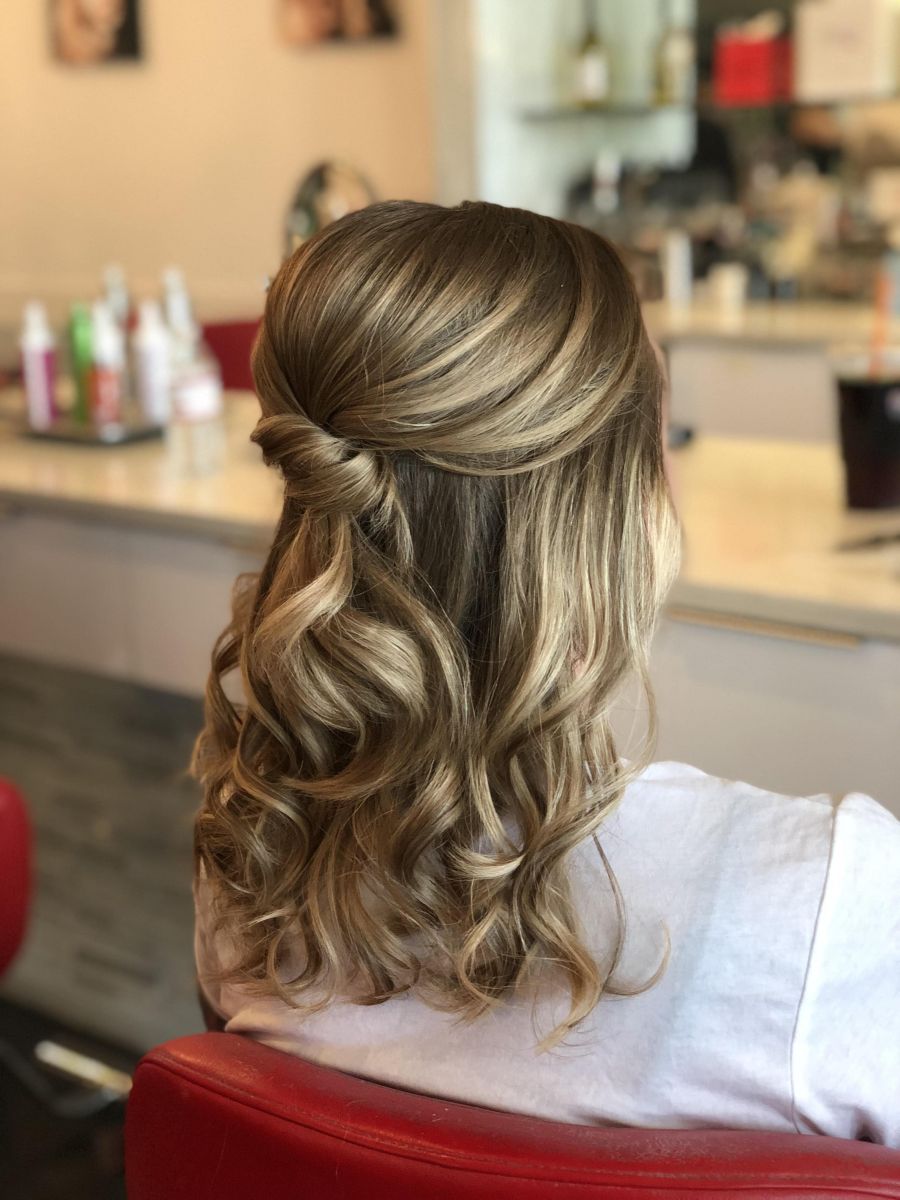 Glamour pony. Ponytails are not just a quick hairstyle for the gym. You can easily glam up a ponytail for a special occasion by adding texture and interest. By placing the ponytail high on the head and adding loose curls or a knot in the middle, you'll have an easy, glamorous look in no time.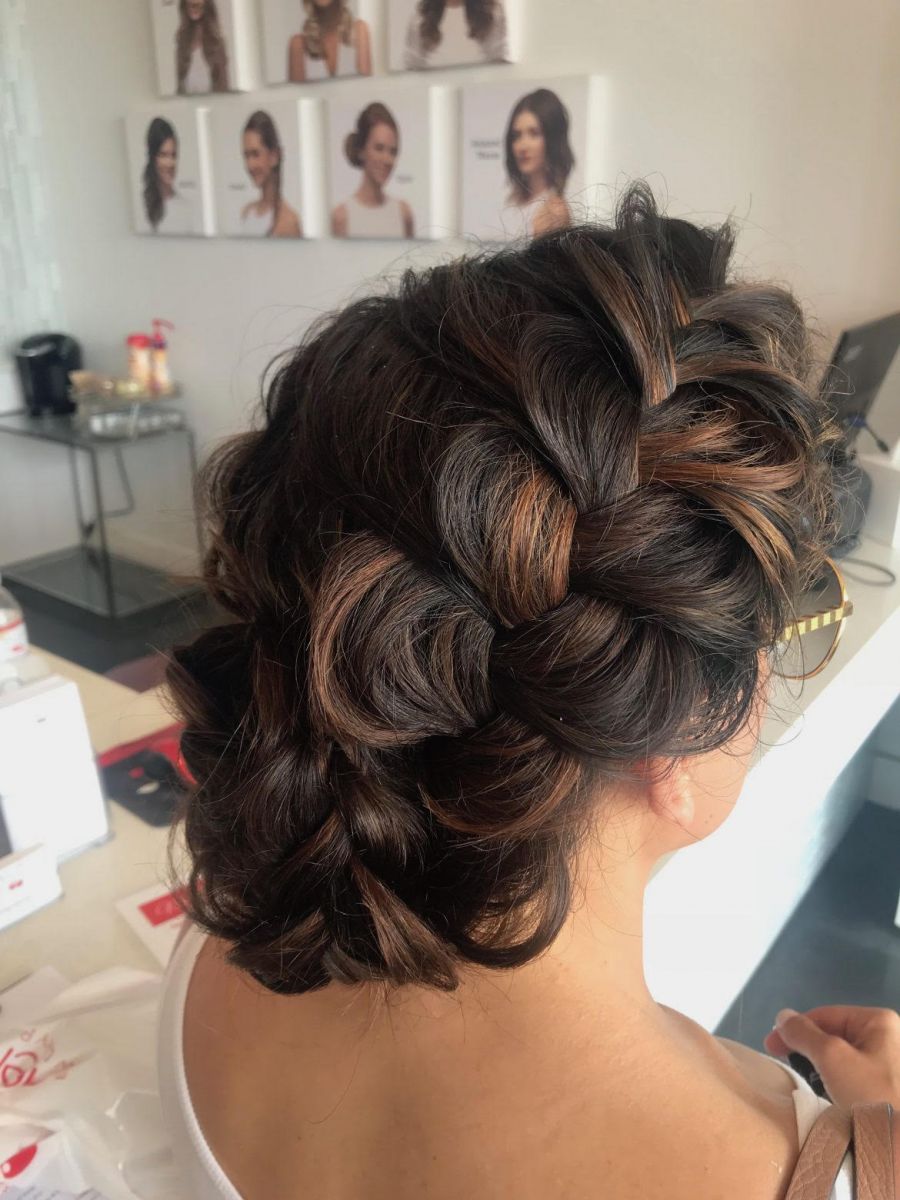 Twisted up. Created by overlapping multiple twists into a low bun, this hairstyle is simple and elegant. For the spring bride, this hairstyle would be perfect with flowers weaved in to create a sweet, romantic look.
Elegant high bun. Pairing a relaxed high bun with loose tendrils at the face and pretty hair accessories like sparkling clips create an effortless yet sophisticated look. This style is especially gorgeous on women blessed with thick hair as the bun can be more dramatic and full.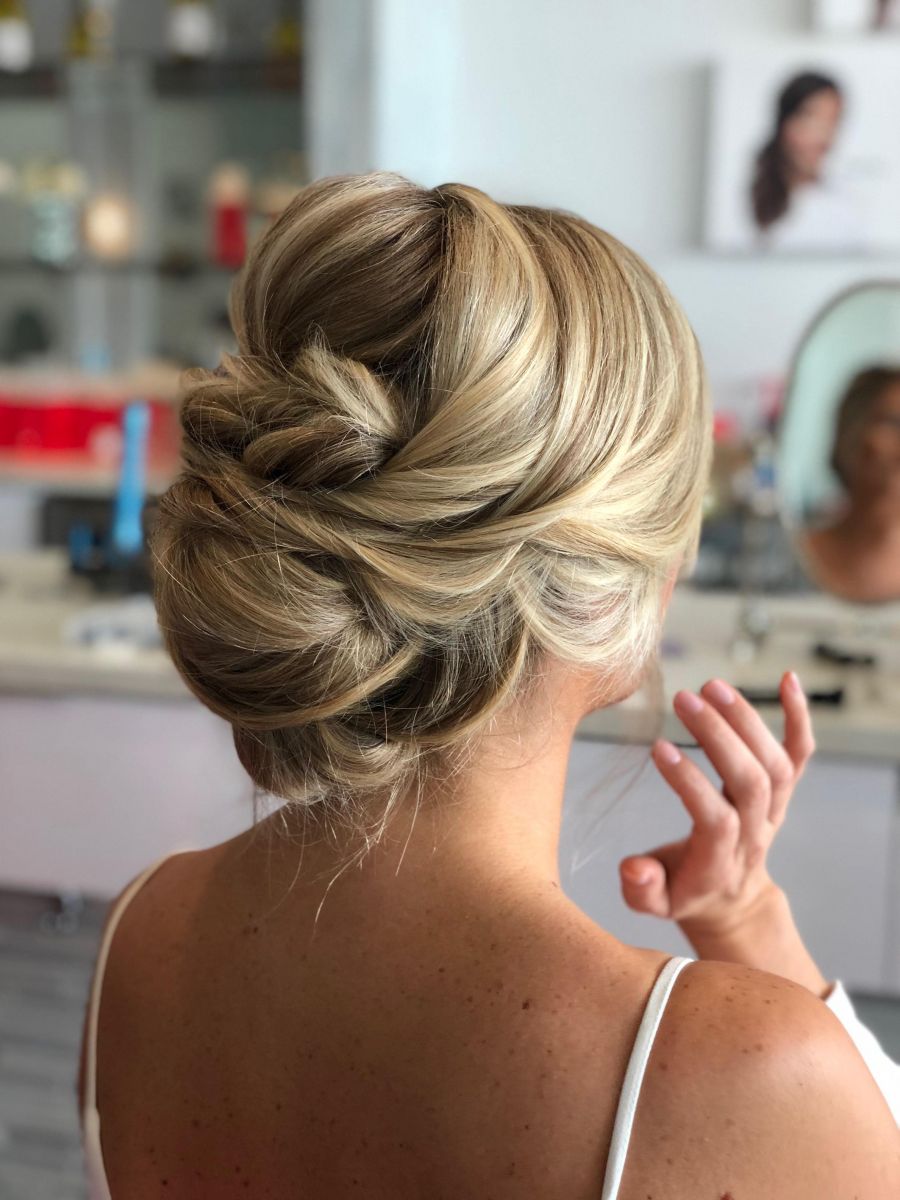 Braided bun. If you have long hair, pair a relaxed braid that turns into a large bun with loose curls and mega volume. An updo like this is perfect for anyone who wants to look super glamorous for any special event. 
Is it time for you to get ready for a big event? We're ready to give you a hairstyle that isn't anything short of spectacular. Interested in a little more length, spunk, or pizzazz? Why not ask about adding HotHeads hair extensions to your formal hairstyle? They are tape-in, seamless extensions that can take your updo to a whole new level.

Our professional stylists at Cherry Blow Dry Bar are always ready to help you create the look you desire. Contact Us for an appointment. You can also download our mobile app for free at iTunes or Google Play.