Perfect Hairstyles for Valentine's Day
By Admin
Whether you are going out for dinner or celebrating at home this year, there's nothing like a fresh blowout to make you feel beautiful and bring an air of romance to the night on Valentine's Day. At Cherry Blow Dry Bar, our stylists can give you a gorgeous style and blowout that will look great all week long.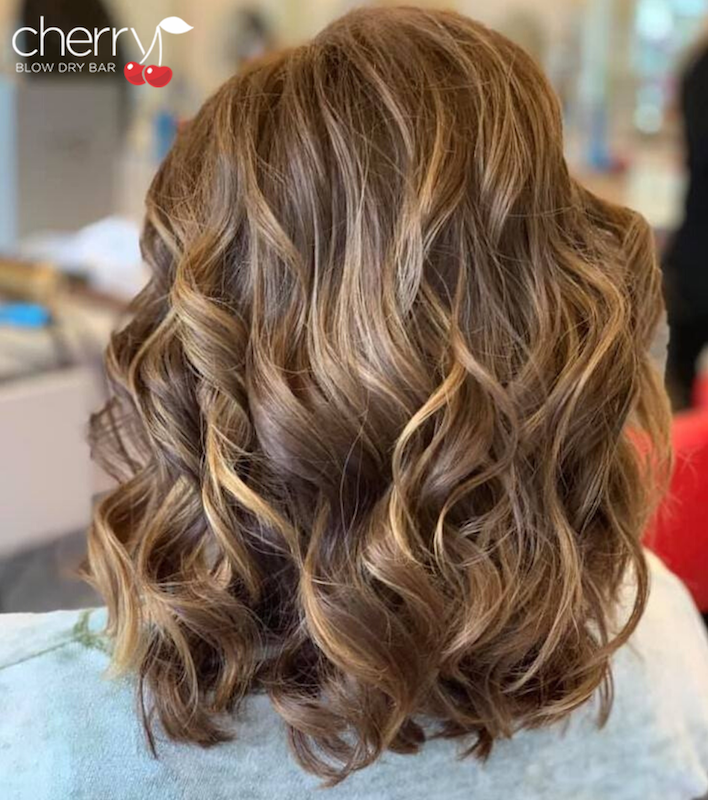 Graceful Wave
This style can take you from running errands to date night instantly and can be done with either long or short hair. This natural style can be dressed up with some bling for a romantic look. If you want a more casual look, incorporate these waves with a braid or fishtail!
Timeless Curls
You cannot go wrong with a head full of romantic curls that are guaranteed to last you through the night. Whether you're looking for loose or big curls, or a curl reminiscent of glamorous Hollywood curls, our professional stylists can give you the look you have in mind.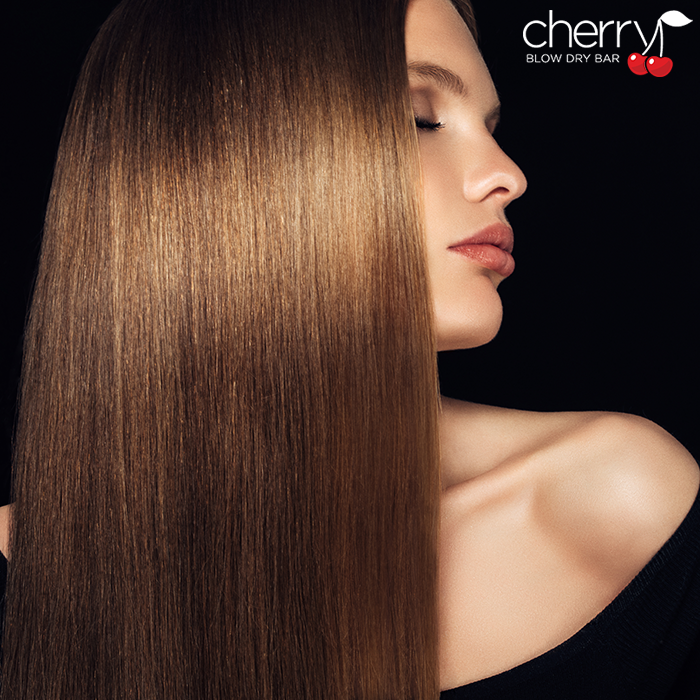 Sleek Straight
Straight is in and can give you a sexy modern look. We can transform your waves, curls, or natural hair into a chic straight style. Want it to last beyond the weekend? As your Cherry stylist about our Keratin Smoothing Treatment.
Retro Glam
Love the vintage hairstyles? Let us give you the red carpet treatment with retro-glam waves, victory rolls, or finger waves. It's a sexy look that been a favorite since the 30s and still has yet to go out of style.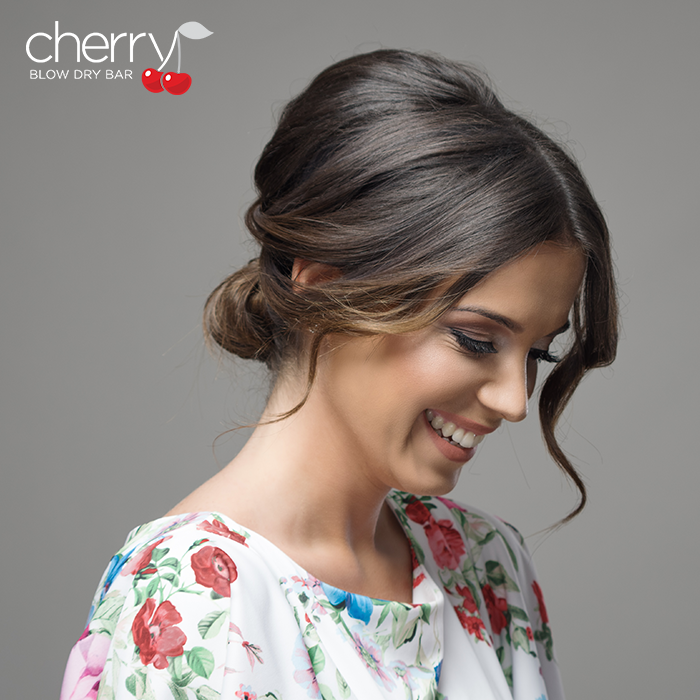 Dreamy Updo
There are many updo's that can give you just the look you are looking for. Buns, twists, pony's, chignon's, braids … the list is endless. We can do fun and playful, messy and soft, or tight and structured.
Let Cherry Blow Dry Bar help make this Valentine's Day with a hairstyle that is sure to turn heads and make you feel like an absolute knockout.
Did you know that Cherry Blow Dry Bar is expanding their services? Come in for a haircut, hair extensions, hair color, and more! Visit your local Cherry today!
If you're ready to ramp up your look for that special someone on Valentine's Day, we can help at Cherry Blow Dry Bar. Contact Us today to schedule your session at a location near you. You can also download our mobile app for free at iTunes or Google Play.