The summer heat and humidity are officially here! As much as we love the warm weather, fun in the sun, and a cute pair of strappy sandals, there's one element of summer that isn't that great ... trying to figure out how to get your hair off your neck but still look fashionable. That's where Cherry Blow Dry Bar comes in! We can give you a cute summer updo that will take your summer beauty style to the next level. 
 
Here's just a few trending summer updo's to keep you cool and stylish all summer long. 
 
Fishtail Braid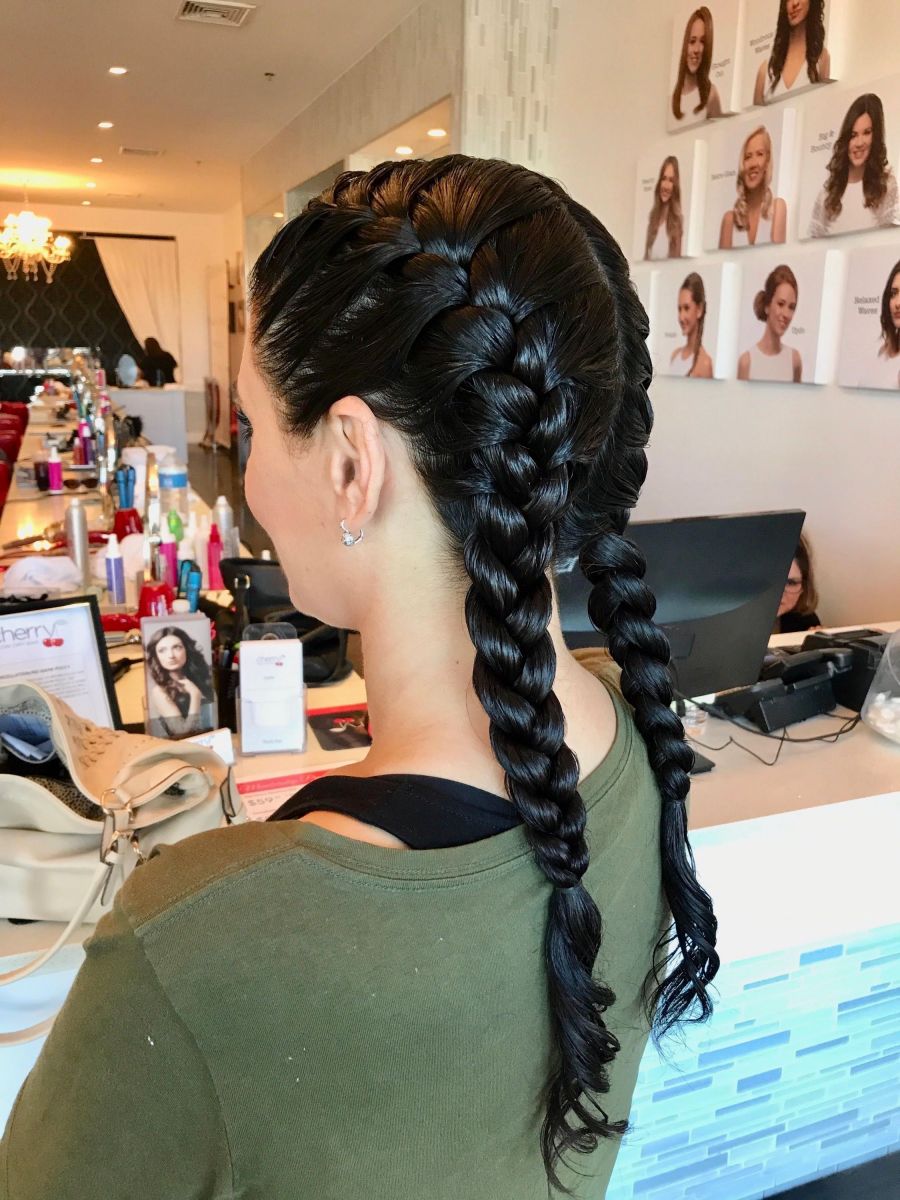 This is a braid, worn loose at the crown. We can make it tight, or with a mermaid-like look with wispy strands. This is a great soft, romantic look for an occasion or just to keep the hair off your neck while at work. 
 
Fishtail Bun
This incorporates an elegant fishtail braid that is wrapped around the head into a low easy-looking bun. It's an easy style for any activity and can be dressed up or down depending on your plans. 

Boxer Braids
Also known as Dutch Braids, this is essentially two French braids going down each side of your head. This style is done nice and tight and can last a few days. Depending on the length of your hair, you can wear this style with bangs, wisps on the side, or completely off your face for a clean profile.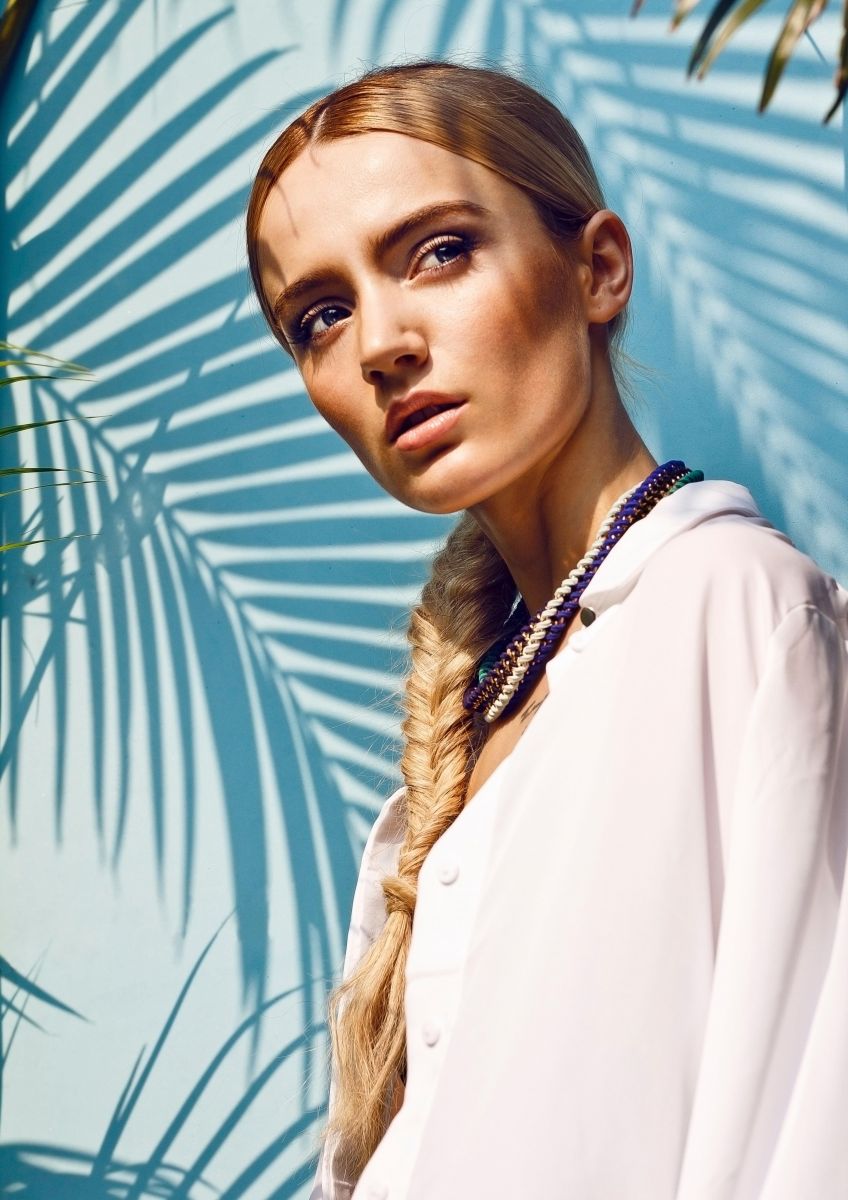 Trendy, Funky Chignon
A traditional chignon involved a sleek twist with tucked in ends. The summer version is way less serious and way more fun. We can give you a professional-looking chignon for work, or twist smaller sections of hair at the back for a more casual, trendy look. For a Meghan Markle inspired chignon, we can leave a few wisps around your ears for a more summer wind-blown look.  
 
Falling Out Braid
Don't be fooled by this updo. This braid may look "simple" but it's not! The key is to making sure the braid is set so that it will last all day long while leaving some loose strands around the face to give a romantic look. 
 
Top Knot 
A tight top knot isn't only stylish, it's functional for hot summer days. The higher the knot, the cooler you stay. We will work with you to place your top knot in the best spot for you to keep it looking fresh and cool all day long. 
 
Subtle Twists
Looking for a fun updo? Let us create small side twists by loosely twisting your hair toward your head while pulling them into a low ponytail or bun. This style is dreamy, slightly old-fashioned, and elegant. It's the perfect effortless look for a summer event.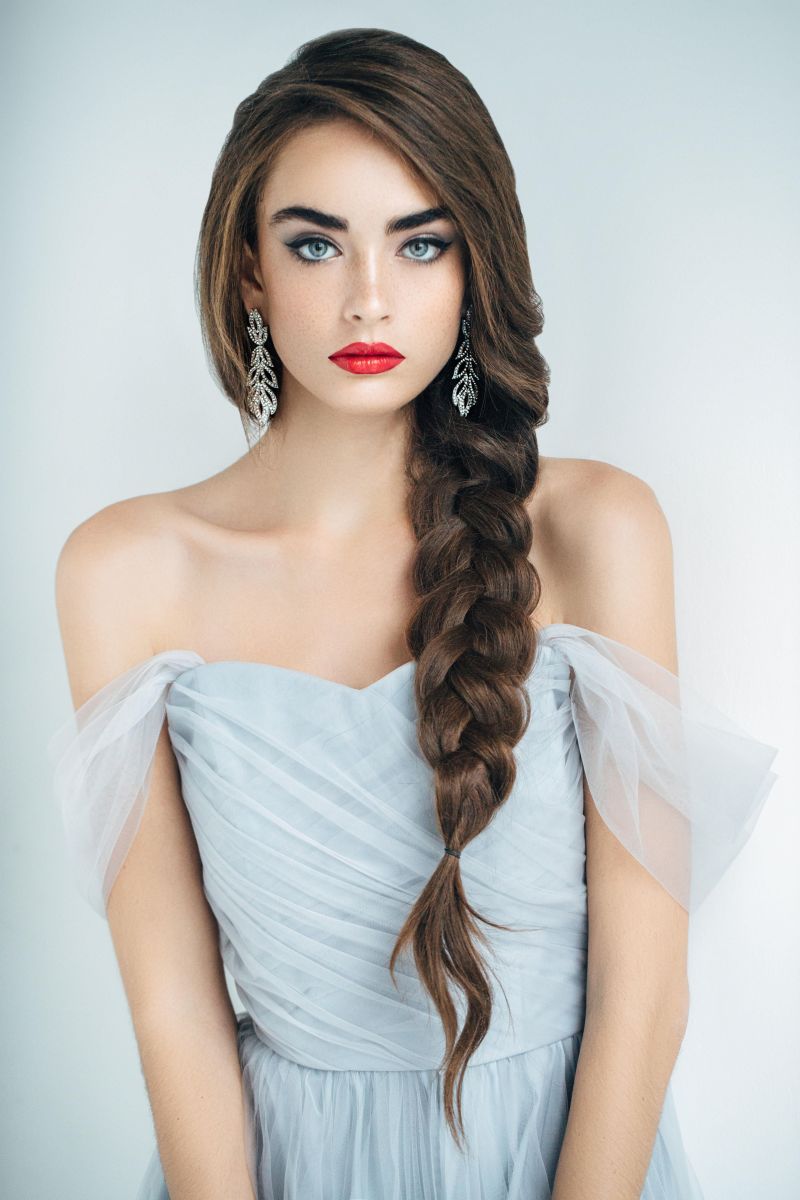 Wrapped Ponytail
This ponytail can go from day to night with a simple section of hair wrapped around the hair tie to give it a polished look. Let your Cherry stylist work their magic to make sure this style lasts not only for day wear but also is dressed up enough to take you out on the town during the hot summer nights. 
 
Half Updo Braid
Ok, so this one isn't entirely an updo but it's still cool! Pulling the hair back from your face into a braid allows you to have some control over your hair while letting those beachy waves fall in the back so you can achieve a fun summer look that's easy to dress up for work or a night on the town. 
 
If you're ready for a great summer updo, wash your hair the night before your appointment, have an idea of what style you'd like, and then let your Cherry Blow Dry Bar stylist transform your hair into the perfect summer updo. Want to take the work out of summer hair? Check out our membership programs so that you can enjoy a smooth blowout style whenever you wish! Our team of professionals at Cherry Blow Dry Bar are ready for you! Book a blowout at any of our locations using our online system. You can also download our mobile app for free at iTunes, Google Play, or Amazon.