Delight in a New Hairstyle at Cherry Blow Dry Bar
By Admin
Did you know that numerous Cherry Blow Dry Bar's now offer hair cuts? It's true! Not only can you get a great blowout, but you can now have one of our expert hairstylists give you a trending hairstyle with a cut that will highlight your personality and suit your lifestyle.
Here are some hairstyles that we're seeing trending in 2021.
The sassy pixie cut. Short hair is coming in strong this season and the pixie cut is again becoming a favorite. Cut above the ears, it's a great cut for many face shapes and hair types. This modern pixie is seeing lots of layers for dimension and volume. Whether you style it sleek and smooth or embrace those layers and go for natural and sassy, we can help you get the styling products to turn your pixie cut from professional to casual in just a couple of minutes.
The timeless bob. This is a cut that never goes out of fashion. Whether it's a blunt cut straight across the chin, an asymmetrical bob, or a textured bob, this cut will leave you looking chic and modern. While you may be familiar with the typical bob cut, an asymmetrical bob is a cut where one side is longer in front than the other. It's a fun twist on your traditional bob. A textured bob is for those that have naturally wavy or curly hair.
The classic lob. The lob is a bob in disguise. It's a shoulder-length cut that will look hot with either straight or textured hair. Since it offers more length, you can enjoy updo's, sexy pony's, flirtatious buns, and even a romantic half-do in just a matter of minutes to change your office look into a fun on-the-town look.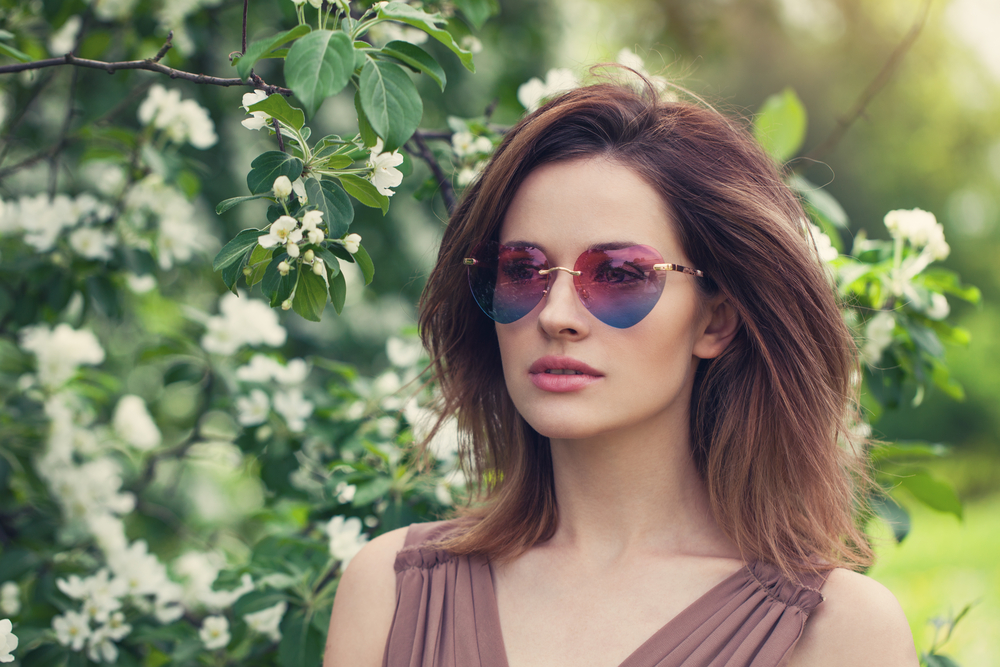 Layers, layers, and more layers. If you have long hair, the word of the season is layers. Textured layers, invisible layers, long layers – they all add depth and dimension and lighten heavy, thick hair. At the same time, if you have thin hair, the right layers can make your hair appear thicker than it is. Not only is it a gorgeous cut for graceful, loose hair but it also gives you many options for a blowout or for that updo that can either be soft and romantic or fun and flirty.
The thrilling shag. We're seeing shags trending strong this year but the style has been refreshed with heaps of layers and a defined mullet shape to show off movement and volume. Every shag can be customized to your hair texture, head shape, and unique personality. It's definitely not the shag of the past.
The bangs have it. So far, we're seeing a lot of bangs this year, in many different styles. Wispy face-framing bangs, layered bangs, standout curtain bangs, and even bangs to complement a fringe cut is showing off their colors in 2021. If you're wanting bangs, your Cherry stylist can help you determine which will look best on you.
If you're ready for a new hairstyle, find your nearest Cherry Blow Dry Bar that offers hair cuts and make an appointment today.  You can also shop for your favorite products online. Contact Us today to schedule your session at a location near you. You can also download our mobile app for free at iTunes or Google Play.