5 Stunning Prom Hairstyles of 2021
By Admin
Many schools are now able to host their formal proms! For many, this is their first chance to really dress up, go out with their friends, and celebrate. At Cherry Blow Dry Bar, we can provide both a great hairstyle and expert makeup application to prepare for a night to remember!  
The main trend we're seeing this year is a natural look. Flowy hairstyles or voluminous half-do's pair well with boho-style dresses to show off a fun, flirty side. Updo's are loose and a little messy to give off a romantic yet chic look. French braids are also trending this year. No matter how short or long your hair, there is a style for everyone!  
Elegant Twist
This style is great to show off your highlights! The twists can be styles as loose or as tight as you'd like. The overall look is simple and sleek. Since this style does not require lots of hairspray, it will give off an effortless style.
Updo with Accent Braid
This feminine hairstyle has always been on-trend. Mix it up by creating a messy bun and adding an accent braid + some face-framing wisps of hair.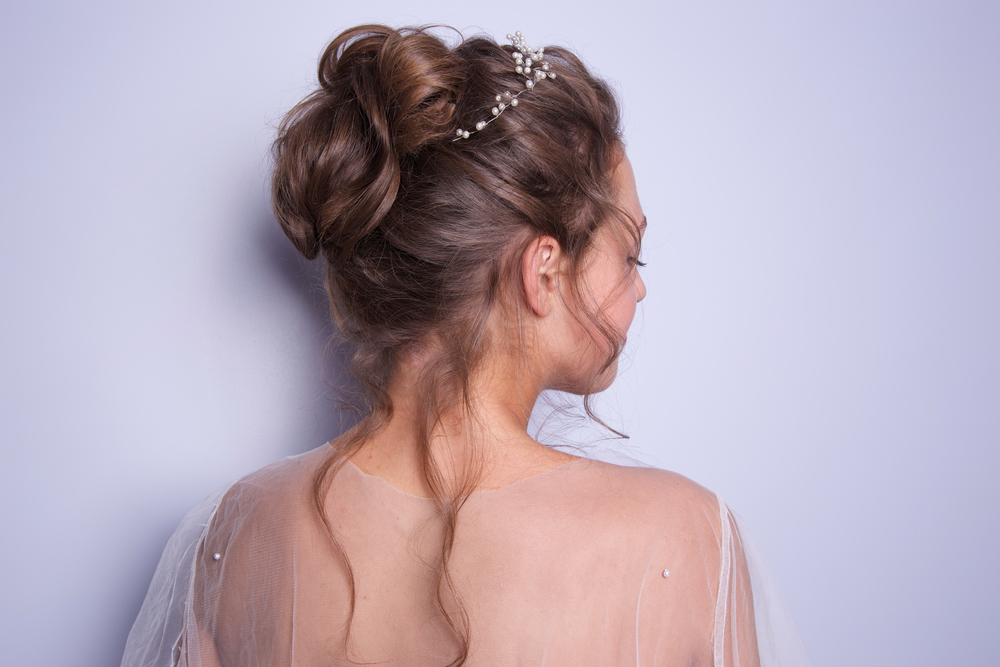 Messy Bun with Long Side Accent Pieces
For a gorgeous prom look that will pair well with just about any style dress, ask your Cherry stylist for a French braid near the crown and a curled messy bun. To top it off, add a teased poof in the back and some side pieces in the front.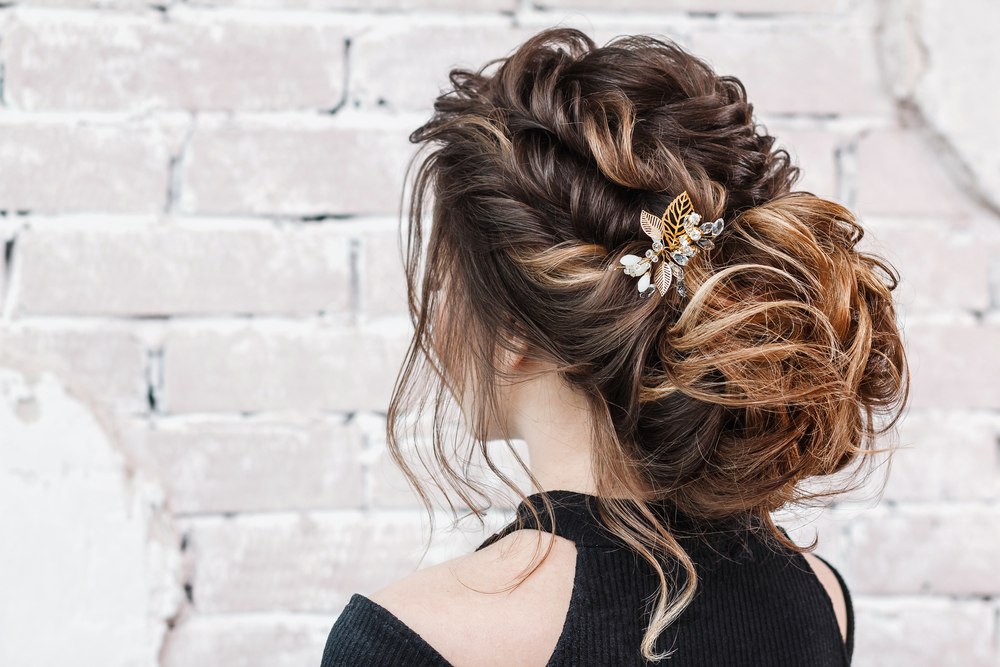 Elegant Curled and Pinned Style
Looking to stand out on your big night? This is the style for you then! The secret is to hold it securely in place. At Cherry, we have the perfect products to ensure that no matter what style you choose, they will hold all night long.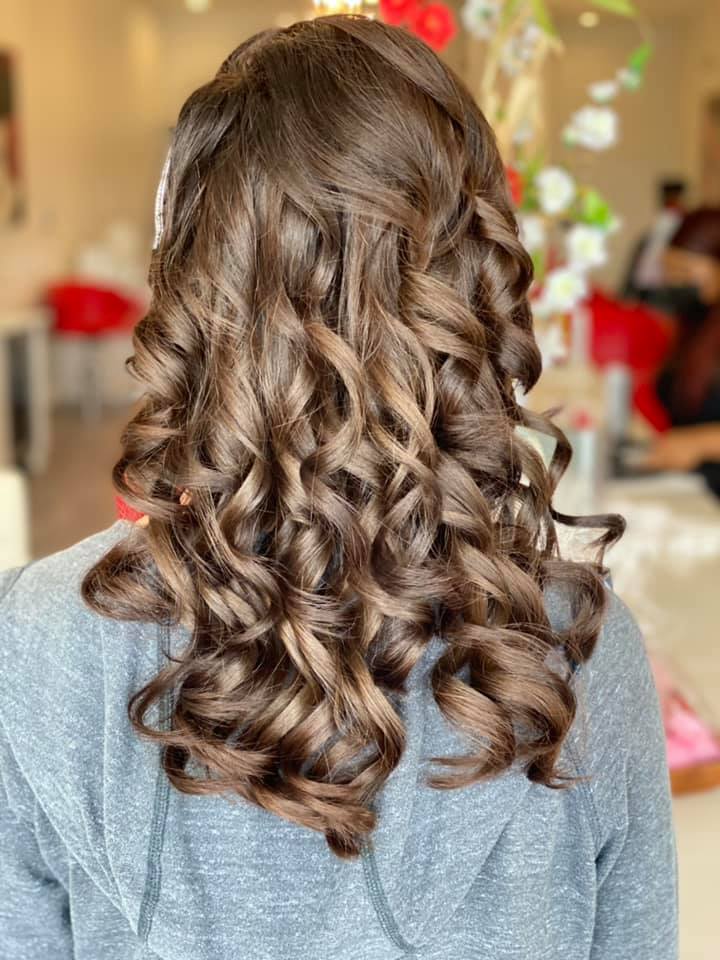 Long Cascading Curls
Prom hair doesn't have to be all the way up, or up at all for that matter! Wearing your hair loose in soft cascading curls is a classic go-to style. Add some sparkly barrettes or dangly earrings and you're set to dance the night away!
If you want to 'wow' them at prom with a stunning hairstyle, make an appointment and let Cherry Blow Dry Bar get you ready for a memorable night. You can shop for your favorite products online. Contact Us today to schedule your session at a location near you. You can also download our mobile app for free at iTunes or Google Play.