Use Your Community for Local Brand Awareness
By Admin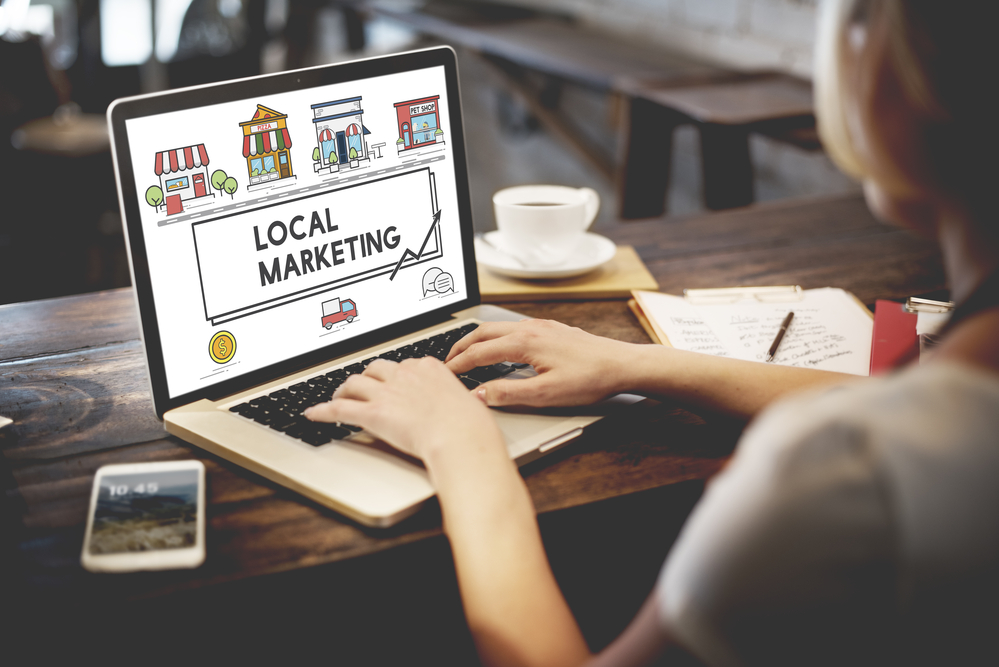 Once you get your franchise off the ground, it's important to get involved with your community. Not only do you want people to know about your Cherry Blow Dry Bar, but you also want them to see that you're invested in the community as well. There are a lot of simple ideas for local marketing to bring awareness to your salon while increasing your clientele.

Engage with your community. This is a little harder right now because of Covid and social distancing, but there are still many ways to stay active with the locals. If your community is starting to have events again, whether at the local community center or larger venues like bridal shows, setting up a CBDB booth is a great option for people to learn about all the salon services you offer.

This may be off the table for a while yet, but offering a blowout or style free to your local senior center or retirement home will show that you care about your community and will reflect positively on their family who would be more apt to visit your salon.

Partner with local businesses. You can generate a lot of business by partnering with other small business owners that can refer your salon. Wedding vendors, photographers, local boutiques, and even bed and breakfasts are examples of small businesses that can mutually benefit from a local referral program.

Local Facebook groups. Becoming a part of your local community Facebook pages, both as a business owner and as a member of the neighborhood, gets your name out there. People start to know your name, know that you own the Cherry Blow Dry Bar, but even more importantly, see that you care about your neighborhood and are a friendly face that can be trusted. People love to support local businesses and when people see you as a "friend" on social media, they are more apt to become loyal customers.

Support our youth. Many youth organizations, girl's high school sports, and other associations rely on fundraisers to support their cause. Be open to the idea of putting together a fundraiser that can help them but also bring in more clients to your salon. Remember: those girls will be needing their hair done for prom, graduation, other formal events. Exposing them to a great blowout, style, lash extensions, or any of your other great services will be fostering future business.

Selfie Station. Lastly, if you don't already have one, setting up a selfie station in the corner of your Cherry is a great way to generate free salon marketing. People love to share their experiences and show off great hair and makeup. By setting up a selfie station and having hashtags clearly posted, you encourage your clients to share on social media.

Word-of-mouth marketing is a powerful form of marketing. Engaging in your local community can bring a lot of loyalty to your Cherry! Be creative and showcase all the great things your Cherry offers. Remember, if you ever have any questions, we are always here to help you make your franchise a success!

---
next