Use Facebook to Boost Salon Visits
By Admin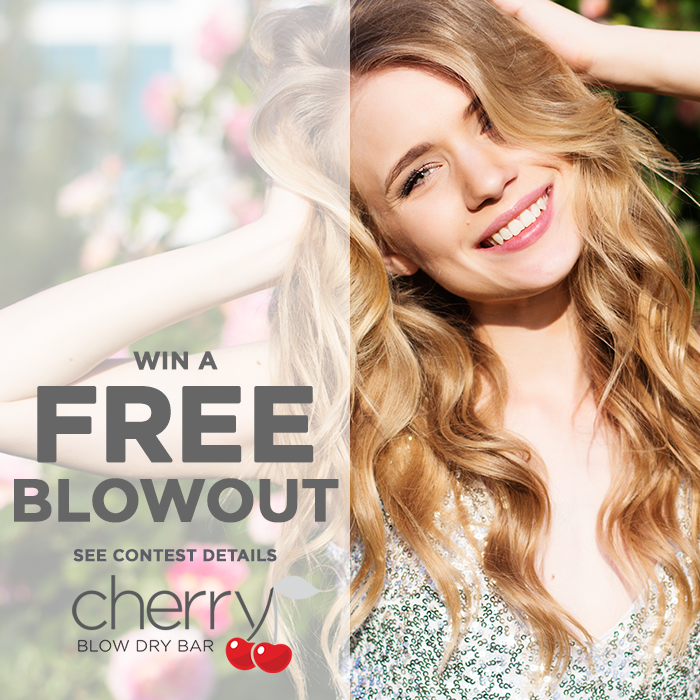 Facebook provides a good way for you to share your hairstyles, haircuts, services, and products with everyone in your area. It also serves a useful purpose to allow your current clients to share your page with their friends to bring more guests into your Cherry Blow Dry Bar.

The following are helpful tips for marketing your Cherry salon on Facebook.

1. Post lots and lots of pictures. One of the best ways to show off the talent of your Cherry stylists is to show the world just how talented they are. Posting pictures showcasing blowouts, updos, haircuts, makeup, and lashes will give your clients and clients-to-be a good idea of what your Cherry is capable of and will even inspire them to come in and request something they've seen on your Facebook page. Did you know that posts with pictures have a 120% more engagement rate than text-only posts?

2. Write relevant posts. People like to engage on posts and give their opinion. Don't be afraid to ask questions on your posts – "What is your go-to updo for summer fun?" It's a conversation starter that is relevant to your salon, is personalized to your guests, and is something that a majority of followers would enjoy discussing and posting selfies.

3. Treat your Facebook page as a mini-website. When people land on your Facebook page, they should be able to find all the information they are looking for. Salon location, products, hours, services, photos, and reviews are all tabs that are helpful in making your page user-friendly and helpful.

4. Keeping Clients Up to Date. Use Facebook to keep your clients up to date on changes to your Cherry such as weather closures, hour changes, and anything else they may need to know quickly. You can even let them know if you have last-minute openings for services so they know they can quickly come in and get their favorite service and fill an open appointment slot.

5. People Love Contests. It's true! Whether it be an add-on to a booked service or a discount to a specialized service such as a Mother's Day promo, people are more likely to engage on the contest page post or share it with their own Facebook friends. This can create more awareness for your Cherry to people that may not already follow you.

6. Exclusive deals for Facebook fans. When liking a business on Facebook, customers like to feel as though they are appreciated in return. You can entice them to like you on Facebook by offering 10% off their next visit or 10% off products while at your salon. By knowing that you offer exclusive deals to fans, customers will want to follow your page more closely for promos and will tell their friends so they can save as well.

There's a lot you can do to show off just how wonderful your Cherry Blow Dry Bar really is! Remember, if you ever have any questions, we are always here to help you make your franchise a success!
---
next