Tips and Tricks to Engage Clients on Instagram Stories
By Admin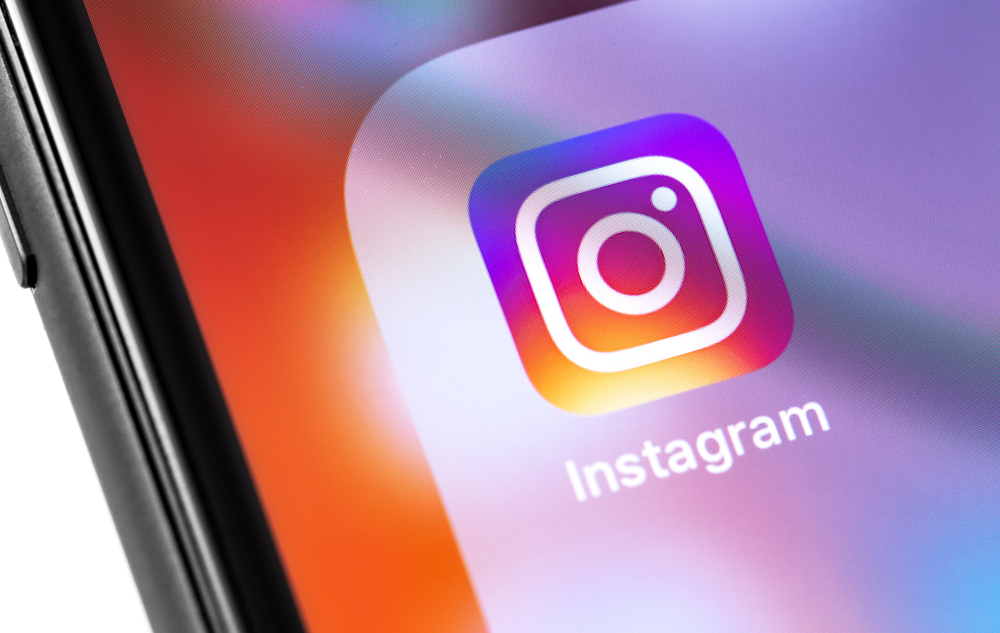 Social media is an effective way to engage clients and advertise your brand, and Instagram stories are an easy way to provide everyday content. It's a fun and unique way for you to interact with clients, followers, and lets you show story-exclusive content you might not be able to show in your main feed.
Why Make a Story?
Instagram stories are viewed by far more people than your followers - more specifically, the highlighted stories saved to your profile can be viewed by anyone. With millions of people viewing stories every day, even people who simply stumble across your profile will be watching the stories you post. You can interact with followers and clients directly with stories, and show them the reality behind your more prim and proper feed. They can help your salon feel a little more welcoming and personal, which can help people feel more comfortable with you and encourage them to book an appointment.
Interacting with Followers
Should anyone tag your profile, make sure you reply back to the user or repost it on your own story. When you take the time to respond to tags, it lets them know that you care about their customer satisfaction and it gives you an opportunity to show off your stylists work from the customers themselves! In turn, this encourages clients to continue sharing your work on their page, which ultimately provides you free advertising.
What Should I Post?
There are a lot of different things you can post on your stories to engage with followers and gain attention.
You can talk about different beauty products you carry and why you love them

Show off your expertise and educate your followers

Make highlight reels of your stylists, so people can know them a little better.

Let your followers see the behind-the-scenes preparations and day-to-day aspects of your job.

Show off your salon so people will feel more familiar with it when they come in.
As a reminder, stories only last for 24 hours. If you want to keep your stories on your profile, you can save them to your profile 'highlights'. They will be displayed on your profile, so it's best to make sure your highlighted stories are informative.
Stories are an opportunity for you to really show off your salon in a creative way. You can run wild with ideas, and it only takes a few minutes out of each day to promote your business. Stories are a place where you can show the real, human side of being a salon owner in an appealing way, and will surely help boost your name and profits!
---
next