The Best Content To Post To Gain New Business
By Admin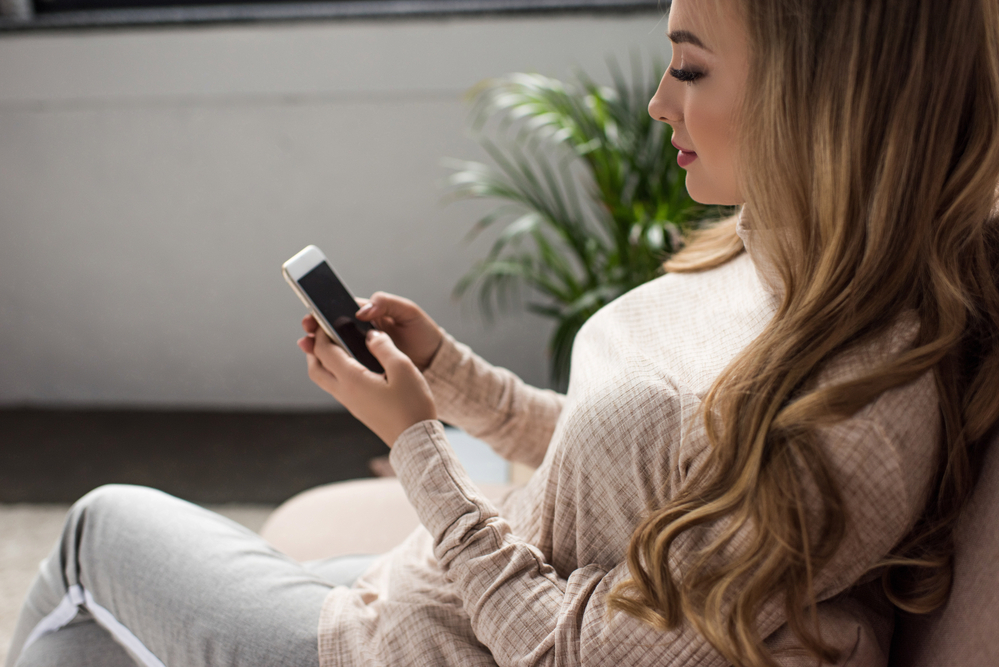 Social networking sites can be hard to navigate sometimes, and knowing what to post to generate business can be a hassle. Here are a few suggestions on what you can post if you're looking to boost your business with online strategies.
Before/After Shots
Before and after pictures can be huge in displaying the talent of you and your staff. This will show people exactly what you're capable of doing, and how much damage you can work with. If they see that you were able to turn a messed-up home cut into something beautiful or help someone bounce back from a poorly done box dye, they will know exactly where they need to go if they find themselves with a hair emergency.
Customer Reviews
Showing honest reviews from satisfied customers can be a great way to promote your business and show your followers that you are good at what you do! This is also a good way to acknowledge your customers, thank them for their kind words and make them feel seen. In doing this you build positive relationships with your regulars and ensure that they will not only come back regularly but feel welcome when they do.
Talk About Your (Favorite) Products!
Talking about and demonstrating how to use your favorite products can generate new business- especially if they are your own products you sell in your shop. In these posts you can include a link to send people to your website so they can order your products.
Keep Your Followers Up To Date
Is there news about your salon? Did you hire a talented new hairdresser or get an awesome new product you think they'll enjoy? Did you start offering a service your clients have been begging for? Let it be known. People are often intrigued by new things in businesses they trust.
How-to Videos
With our current events, a lot of people may find that they would rather stay home than go to a salon. So, instead of them going to the salon, bring the salon to them. You can post simple how-to videos on your page to offer your followers worthwhile advice on certain haircuts and hairstyles. Keep it simple, keep it easy, and if your advice was helpful, they will have your salon in the back of their mind once they're ready to go out again.
All of this is on top of the various other creative things you may decide to start talking about on your page. There are a million things you can post to promote your business, and not every business page should look the same. So don't be afraid to make yourself stand out. If you have any questions, remember you can contact us for advice. We are here to ensure the success of your franchise!
---
next