Making the Most of Your Social Posts
By Admin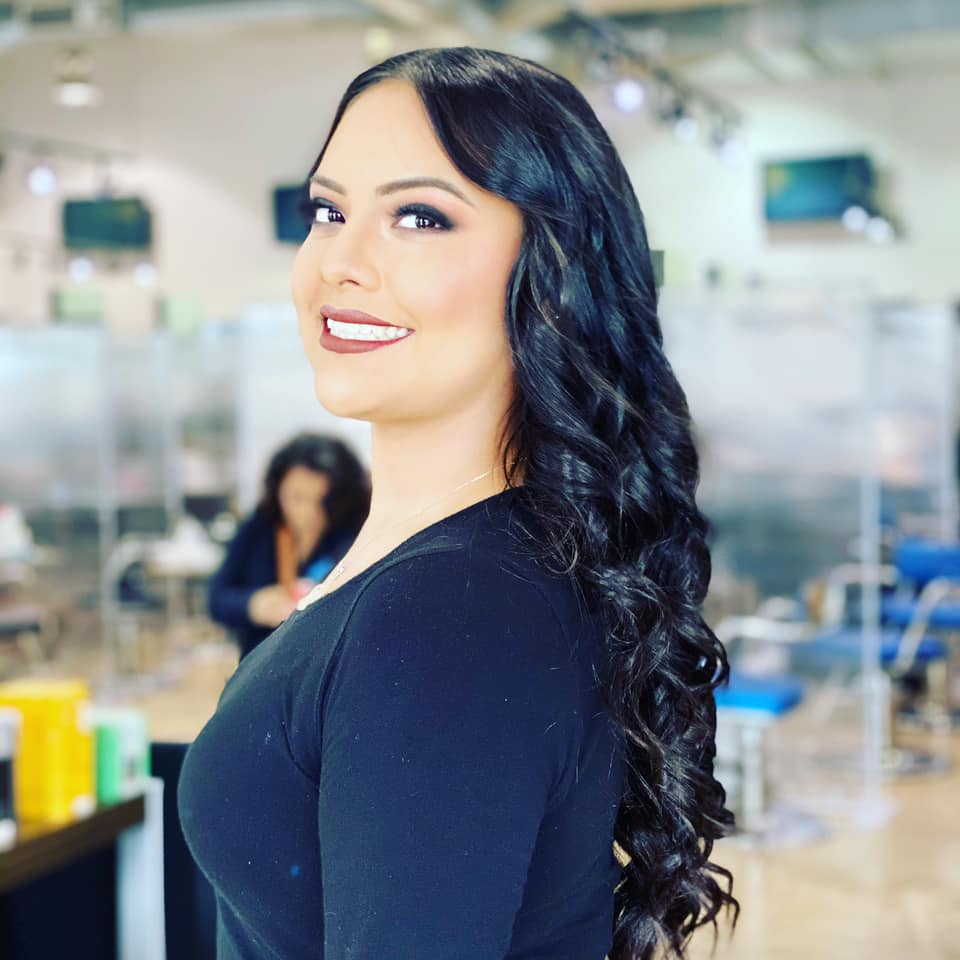 Getting the most out of your social posts can be important in growing your clientele. When taking photos, the lighting, shadows, and excitement from your client can go a long way in posting good quality photos.
The social posts that you post on Facebook with trending hairstyles, before & after shots, and photos of our great services, can influence your followers to be inspired to come into your Cherry.
Getting the Right Temperature
Your lightning in the salon should be flattering to the complexion and compliment the overall design of your salon. If you post photos that make your clients look washed out, it isn't going to entice others to come in. Where you take your pictures matter. Natural lighting is perfect! But if it's not available, then warm temperature lighting, or soft white bulbs, range from 2,700 to 3,500K will be best. These are the most flattering to the complexion and create a warm and welcoming environment.
Cool temperature bulbs, also known as daylight, bright white, or cool white, range from 3,500K and up are not the most flattering temperature range and can leave the complexion looking dull and pale and the interior of the salon greyed out and uninviting.
Avoid Shadows
Ensure that where you place your clients for their final photos is free from shadows. If possible. In front of a Cherry backdrop is great with good lighting and no shadows. Shadows can emphasize less desirable features, not show the makeup well, and hide certain intricacies in the hairstyle such as braids, curls, and other features you want to highlight.
Make Photos Inviting
While it's good to take photos of the back of the head, the side, and the front, the way your clients carry themselves is important from all angles. If they are happy with their hair, makeup, or lash extensions, let them show it. Make sure they are smiling or looking pleased (yes, even with the mask on) from all angles. The way their body language shows up when smiling also shows in their eyes, the way they carry their shoulders, and their overall posture.
Have Fun!
Have fun taking photos of your clients and post them with pride! Your stylists work hard and are proud of their work. Don't be afraid to post which stylist did the style. If someone sees a hairstyle on your Facebook page, it will be easy for them to ask for an appointment with that stylist by name and will know they will get the same great style!
Social media can have a huge impact on your Cherry Blow Dry Bar by building your clientele and keeping you connected to your clients. The more engaging you are on your Facebook page, the more likes, hits, and shares you will get. This means more people will become interested in your Cherry location and will be more apt to come to your location!
Use the strategies that work best for you to increase sales and build your clientele. Remember, if you ever have any questions, we are always here to help you make your franchise a success!
---
next