Improve Your Exposure with Google Posts
By Admin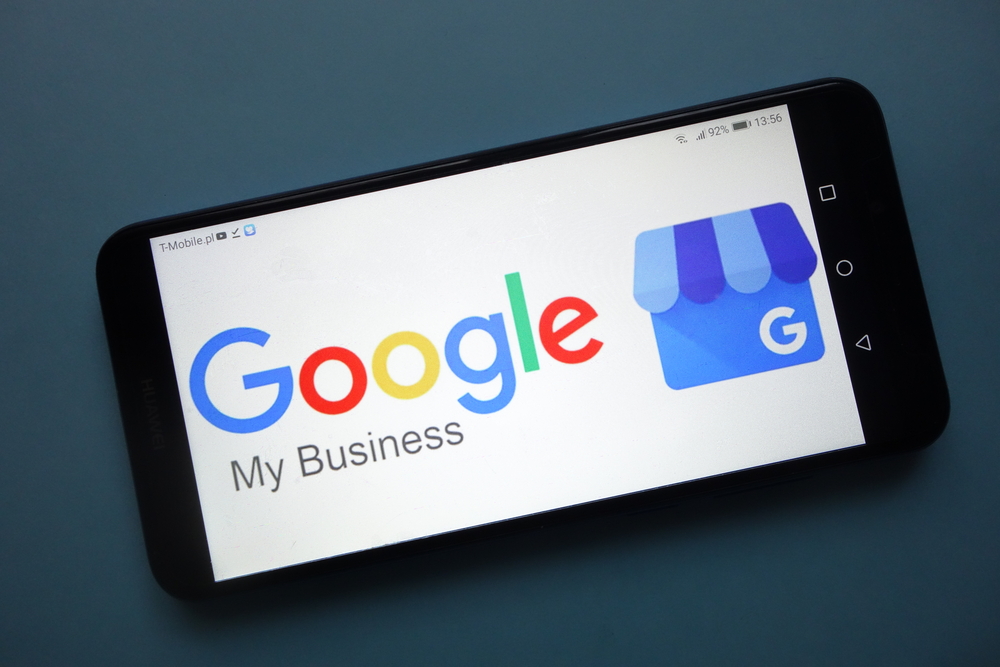 If you've set up your Google My Business page with all the pertinent business info and think you're done, think again. While creating a GMB listing is perhaps the quickest and easiest way to appear on the first page of local searches, taking advantage of posting on your GMB page is just as important. Here are some common questions about Google My Business to help you realize why these posts can be beneficial to your Cherry Blow Dry Bar.
What are Google posts? They are social media-like posts that are easy to add to your Google My Business dashboard. They can be updates about your brand, upcoming events, offers, and highlight products and services. They are also a good way to set your business apart from your competitor. While your audience cannot share via Google or comment on the posts, they can share your posts to their social media accounts or via email for greater exposure.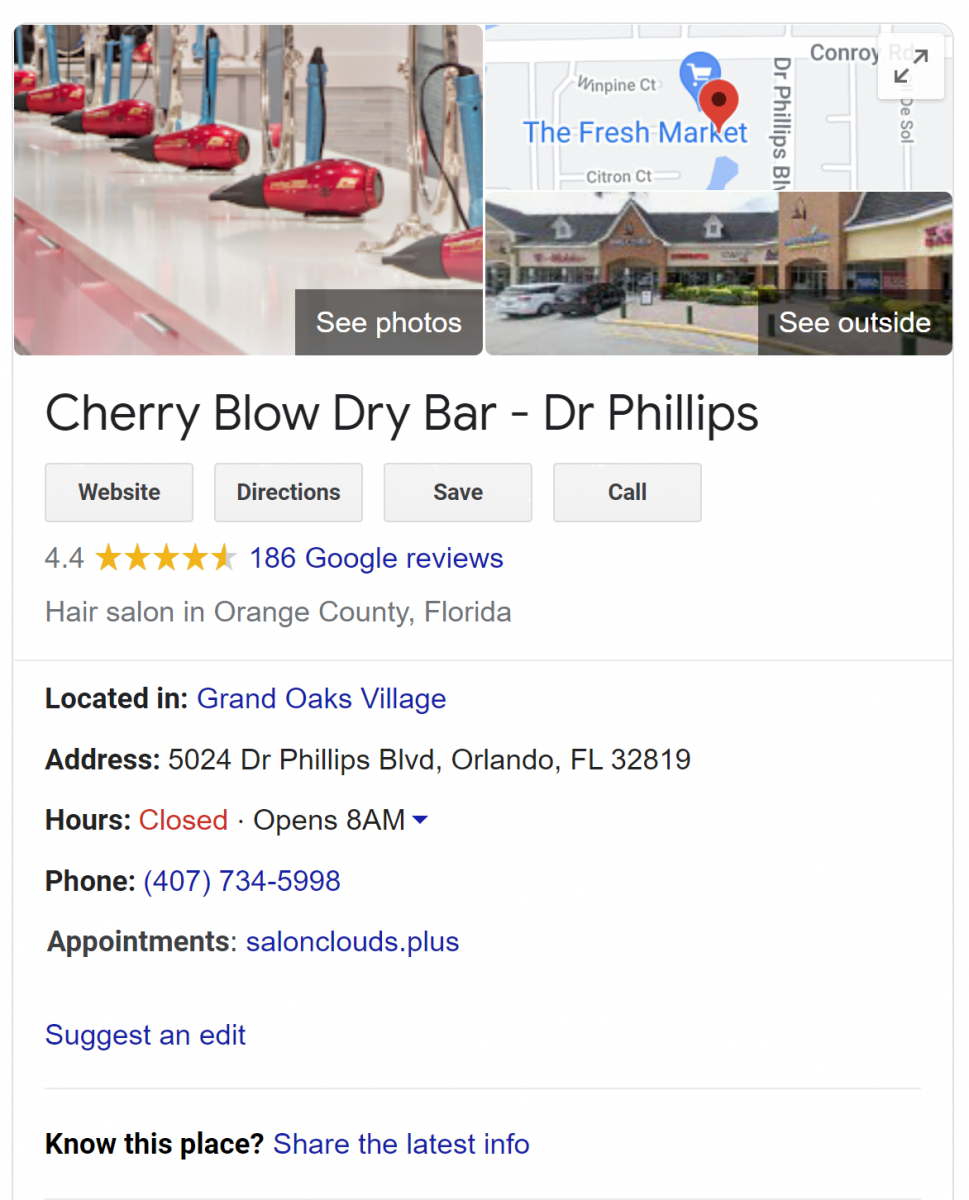 What are the advantages of posting on GMB? The most significant advantage is that these posts provide free advertising of your brand, products, services, and offers. You will get more visibility for the search terms that are important to you and promote your Cherry to a larger audience – all without having to spend a penny.
Other benefits to Google My Business posts include:
Reaching more people – when you do a post it increases your visibility on their desktop search under your business section sidebar as well as to audiences on mobile with Google maps so more people can find your business online.

Build brand awareness – you are communicating directly with local clients to build awareness of your brand. By relating to your brand, they can make better decisions on coming to you for all their hair care needs.

Keeping your clients informed – you can help keep them updated on business hour changes, holiday information, and other key info.

Engage with your clients directly – GMB posts allow you to engage with local customers right in Google search. Using posts, you can improve your potential client's experience with photos, videos, and valuable information right when they want it.

Improves local SEO - by giving customers and future customers easy access to your business info, offer, products, and news about your Cherry salon while increasing your map pack ranking. And since GMB is tied to both local search and Google maps, you will rank better for local keywords.
Do the posts show forever? No. Google has confirmed that almost all posts only show for 7 days then are removed. The only exception to this is events that are removed after the event day has passed. Google removes posts after 7 days to help keep the content relevant and fresh for its end users.
Next time we'll look more closely at the types of posts you can do to get the best awareness and leads for your Cherry Blow Dry Bar. Remember, if you ever have any questions, we are always here to help you make your franchise a success!
---
next