How to Advertise for your New Business with Facebook Marketing
By Admin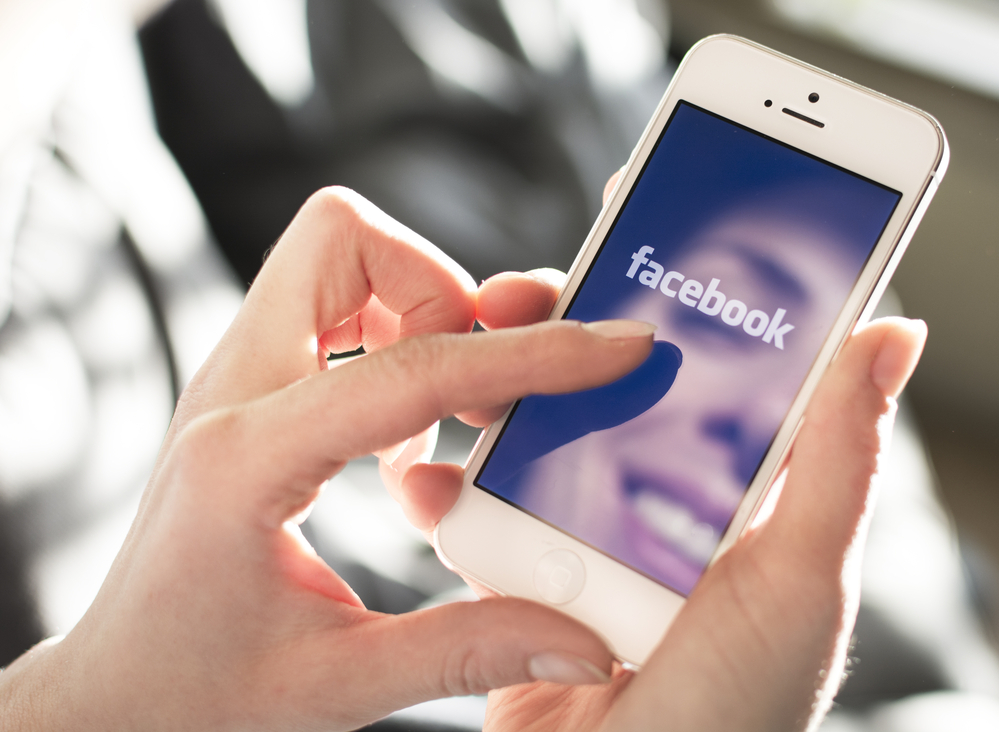 Facebook is a method a lot of business owners can use to market their business. It can be used for a variety of different types of businesses and salons are no exception. You can show off your services and let potential customers know what your salon has to offer! So, here we're giving you some tips on how to market your Cherry Blow Dry Bar effectively on Facebook.
Posting
What you post on your social media account is vital to your views. There are algorithms to consider on what Facebook will boost, and those algorithms like frequent posters. You can post pictures of hairstyles and haircuts, or write text posts relevant to the happenings in your salon. You'll want to post something engaging - something your clients and viewers can interact with. Ask questions or post polls.
Create Ads
Did you know that Facebook actually has a feature to make ads? If you go onto your page, there should be an "ad center" option. When you click on that, you're given the option for creating an ad. There is a cost to making them, but making a Facebook ad is a good way to spread the word for your page and business.
Do Livestreams
People who love your business will love to watch live streams and people who don't know your business can learn a lot from them. Live streaming when you can, especially if they offer good information, will offer entertaining insight for both current fans and those who remain skeptical. It's a way to feel personal without actually getting too personal as well, allowing people to feel more comfortable and casual with you and your employees.
Share Helpful Information
Do you have products that can help people with common beauty problems? Make an informational post about it! Have any tips on how to fix common beauty issues at home? Tell the people. When you're posting this kind of information it is both a tactic for advertising your products and lets people know that you care about them at home just as much as when they're in the salon. It will help you feel like a legitimate and trustworthy business.
Update Frequently
Make sure that you're posting regular updates about any changes that happen in your salon! If there are unusual closings coming up, your hour's change, or any new services you have to offer let it be known. If you have a shop make sure they know when popular items are restocked. Keeping your client and viewer base frequently updated on your salon's changes will ensure that they can book appointments and make orders effectively, without disrupting your schedule or their own.
You can do a lot on Facebook to promote your business. Doing so can make quite a name for your Cherry Blow Dry Bar salon. And there's a lot more you can do than what we have compiled here- so if you're doing something that's effective, then keep up the good work. If you have any more questions make sure you contact us, we want to help ensure your franchise thrives!
---
next