How Social Media is Key In Promoting Awareness For Your Salon
By Admin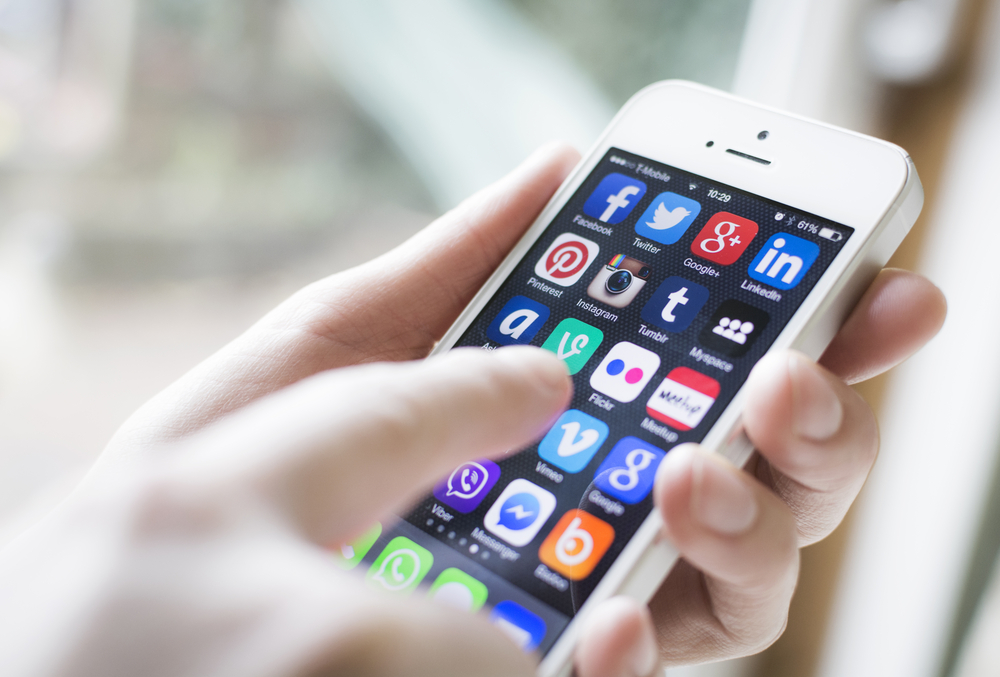 Social media in our society has become a big part of promoting businesses everywhere. This includes your Cherry Dry Bar Franchise. Here, we list some of the many perks to using social media for your business and growth.
It Increases Awareness of Your Brand
Posting your business publicly is a major way to increase people's awareness of your business. Especially frequent posting. This is because social media sites run off of algorithms, and those algorithms tend to favor frequent posters. It's a technique in marketing your business totally unique to this time period and can spread knowledge of your services far and wide. This is without mentioning the benefits of having your viewers share your content with others. They can give you tons of feedback as well!
Cost-Effective Advertising
Having a public profile for your business alone is an advertisement for your brand, with the cost being a few clicks of a button every day. With you and others sharing and spreading knowledge of your business, you'll get more clientele. Paid promotions online also tend to be less expensive in comparison to other options. This gives you the opportunity to promote your business to the public without needing to break the bank.
Use it to Advertise Your Services
The service you provide is without a doubt a big deal for potential customers. Using these social media platforms to show and promote the service you provide, letting people see behind the veil and feeling like they can trust you, will not only let them see the talent you and your stylists have on hand but create a welcoming environment that will make even the most nervous client feel welcome.
This also gives your customers the unique opportunity to see what service they can expect beforehand, and decide if they're willing to spend time and money for it. Being transparent, letting them know how you operate, and answering questions will cater well to your potential customers and tell them that your service and staff will be pleasant to work with and be good at their work.
Partnership Opportunities
When you're online you can actually create partnerships or do collaborations with other businesses, creators, and influencers. People who have an audience you don't, or people with large platforms in general, can really help boost your following, and in turn, grow your business. This is just one step up from friends and family recommending your brand, which is what people have relied on in the past.
Remember we want to help you grow your business and be as successful as you can be. If you have any burning questions you need to have answered, make sure to contact us!
---
next