Hashtag and Photo Tips for a Success Cherry Instagram Account
By Admin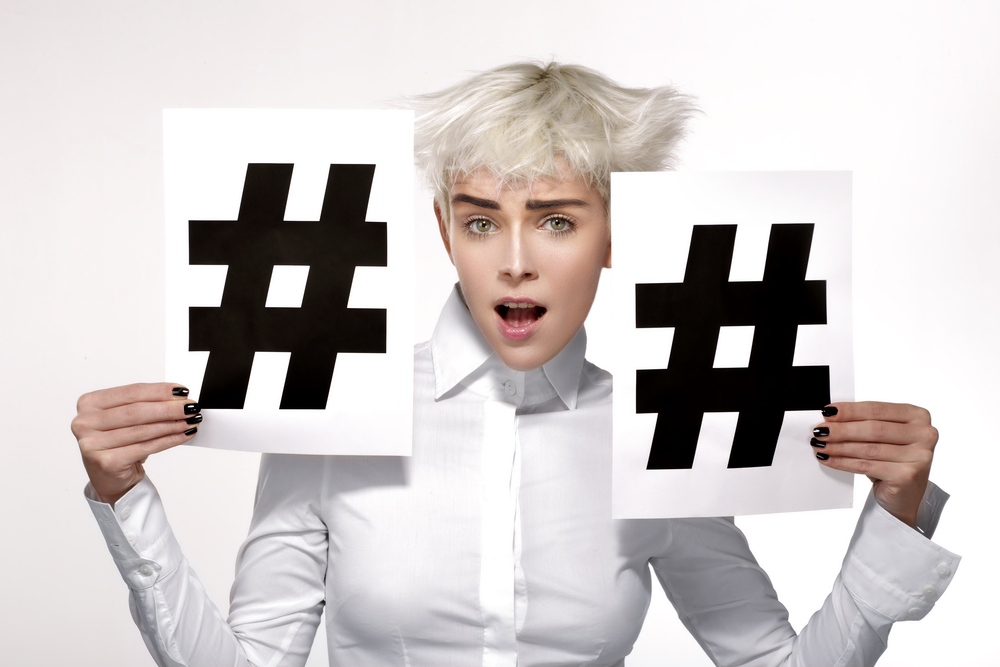 Since we went over last time about what to post on your Instagram, we thought it'd be helpful to go over hashtags and why they are important for your Instagram account. Essentially, hashtags (#subject) are like keywords. When someone searches Instagram for something, in particular, it scans hashtags to come up with the search results – and that's what leads people to your page.
While it's a good idea to use a handful of hashtags, 30 (the maximum allowed by Instagram per post) is a bit excessive. Anywhere from 4-8 hashtags will work perfectly to improve your visibility. Here's how to select which hashtags to use:
Mention your location. Help potential clients find your Cherry by tagging your photos with your business name and location.
Use specific and general hashtags. If you have wedding hairstyle images, you can always use #weddingupdo, but that is pretty broad and will come up with a ton of search results. Use it, but also try narrowing it down to more specific keywords as well.
Benefit from trending hashtags. Although Instagram doesn't have a list of trending hashtags like Twitter, chances are, if it's trending on Twitter, it's safe to use on other social platforms too.
Take advantage of product hashtags. A lot of product lines have established Instagram sites and product hashtags. Use #pureology, #pureologylove, #styleedit, and other products that your Cherry uses. The product might use your post on their Instagram, which is great exposure for you!
We also talked in the last post about what types of posts to do and what types of pictures to use. You don't have to use professional pictures or stock photos – your followers love real photos from real clients. Here are some picture-taking tips and helpful tools because, let's face it, Instagram is all about visuals.
Don't zoom in, just step closer. On many phones, the zoom isn't great. It's better to move closer than use zoom.
Take multiple images. It's always a good idea to take a photo from different angles. It's good to have options and you might pick up an interesting view of a masterpiece blowout.
Be mindful of the background. While it's best to use a Cherry background, you may not always be able to. Be sure there isn't anything distracting in the background that will take away from a focus on the style/item you're showcasing.
Tell clients to smile. We want our clients to look happy and excited with their styles! Leave the moody, sullen looks to the runway models.
Use apps to your advantage. Typically, you'll want to edit the image to give it a little flair. Of course, you want the hairstyle or hair color to show true to itself, but adding some flair can catch the eye of the viewer. Here are a few popular tools to check out:
PicFrame: You can showcase your photos in frames with this handy app and show off that Cherry brand.




Facetune: This app helps you fix blemishes and red-eye on your clients.




Overgram: This is a great app to add text like the words "before" and "after" or to tell them what the hairstyle, hair color, or highlighting technique is that was used.
There's a lot you can do to show off just how wonderful your Cherry Blow Dry Bar really is! Remember, if you ever have any questions, we are always here to help you make your franchise a success!
---
next