5 Benefits to Boosting Your Cherry Salon with Google Reviews
By Admin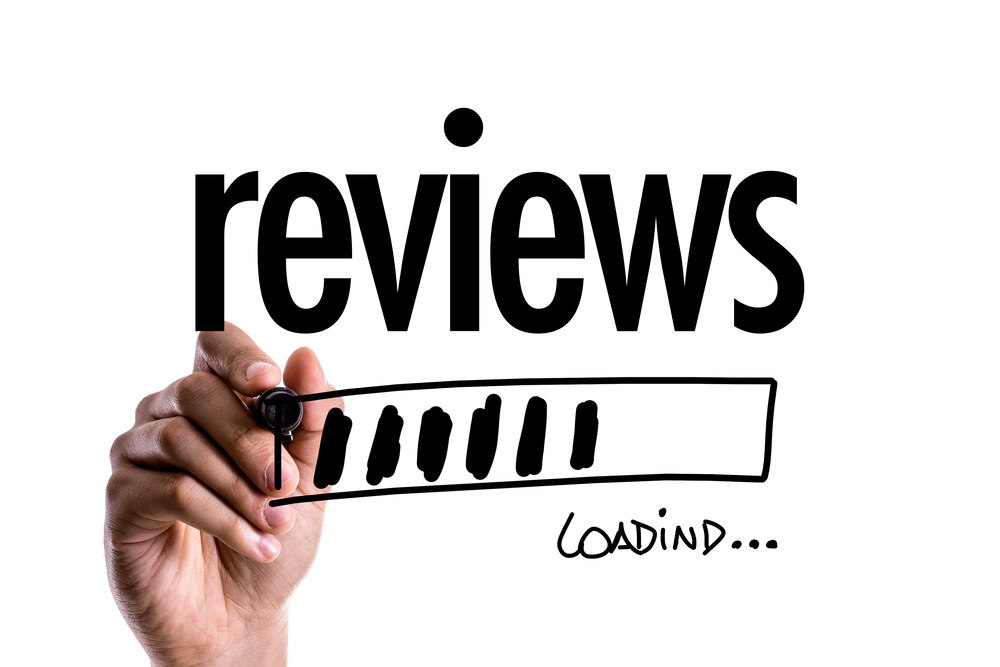 Google reviews are an important aspect of your Cherry location's success. New reviews not only increase your visibility but also your ROI. Here are 5 other reasons why you should take that extra step to ensure your clients are leaving Google reviews.

Influence potential guests. You may not be aware that a whopping 91% of consumers read online customer reviews when looking for a new service. Out of that 91%, 84% of them trust online reviews as they would a recommendation from a friend! Positive reviews, and responses from you back to the guest, gain trust in those that are looking to visit your Cherry!

Boosts interaction with guests. When you answer a Google review, both good or bad, in a timely manner, it shows that their opinions matter to you. Google also recognizes response activity to the review and in turn will boost the rankings.

Increases SEO and visibility. Google tracks all activity of ratings and recognizes those businesses with high ratings and a quick response time. A good review rating can push your Cherry to the Google Local Pack. This means that Google lists the first three businesses toward the top of the search page based on your location.

Improves awareness of the brand. The more often potential clients see the Cherry Blow Dry Bar name, the more likely they will be to remember and visit your Cherry when they need a blowout, haircut, or other services. Awareness and trust are huge in the success of your franchise.

Learn from your guests. Positive and negative reviews from your clients are valuable feedback. You can use this feedback to gain important insights to make improvements to your Cherry salon. You can learn about not just the salon experience, but what products your guests love the most and what stylists are making good impressions with their expertise.

One great way to boost Google reviews and encourage guests to leave reviews is with a QR code. It's easy to display a QR code at the stylist's stations, at the checkout, and even on the window as guests leave. This allows them to scan the code and leave a quick review when their service is fresh in their minds.
When people see your Cherry is top-rated, they are more apt to trust and build loyalty with your location. There's a lot you can do to show off just how wonderful your Cherry Blow Dry Bar really is! Remember, if you ever have any questions, we are always here to help you make your franchise a success!
---
next